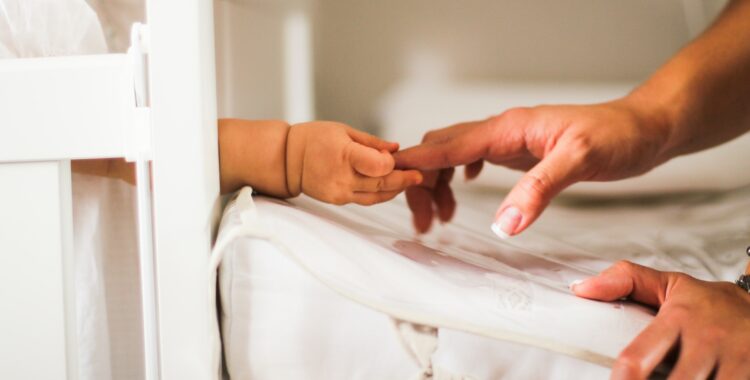 Entitlement to leave for child in rehab
The Austrian legislator has decided entitle parents of a child undergoing rehabilitation to leave from work:
The entitlement applies to parents of a child up to 14 years of age who has been granted inpatient rehab by the responsible social insurance agency.
The leave for rehab can last a maximum of four weeks per year. Both parents may divide these four weeks between them, but each leave period must be at least one week. If "family-oriented rehab" is approved, both parents may also be granted a simultaneous leave of absence.
During the leave for rehab, the employer does not receive their usual remuneration, but they are entitled to care leave allowance. In addition, their health and pension insurance continue to apply and their vacation entitlement remains unchanged.
The amendment to the law will come into force on November 1, 2023.