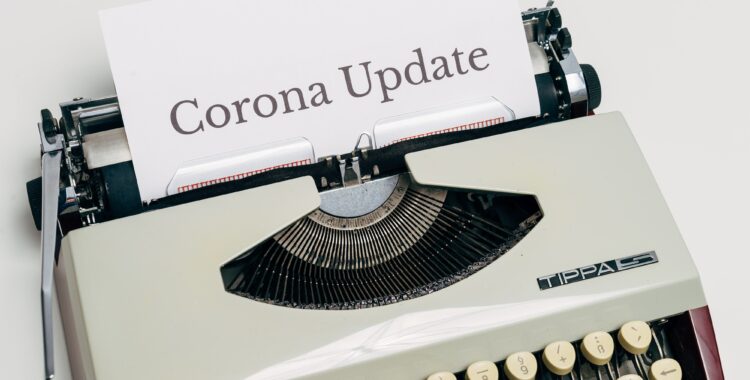 Corona Short-Time Work Phase 5
The short-time work regulations have been tightened beginning with July 2021 (Corona Short-Time Work Phase 5). However, companies that have been hit harder by the crisis are supported to the same extent as before. New individual and plant-level agreements therefore have to be concluded as of July 1, 2021, based on the new social partner agreement.
In principle, the aid will be reduced by 15% in comparison with Phase 4.  Also, the minimum working time amounts to 50%, although exceptions are possible in individual cases. This model is set to remain in place until June 2022.
"Especially affected companies" are exempt from this change. These are companies that have suffered a decline in revenue of at least 50% in Q3/2020 compared to Q3/2019. Companies that are currently (i.e., after July1st 2021) affected by access bans are included as well. They will continue to receive aid at the full rate, but have to apply to recover the general 15% reduction. In these cases, the minimum working hours amount to 30%. This regulation for especially affected companies applies provisionally until the end of December 2021.
A new regulation for all companies: employees have to consume one week of vacation if they work short-time for more than 1 month. In case of more than 3 months of short time work, 2 weeks of vacation, for more than 5 months of short-time work 3 weeks of vacation have to be consumed.