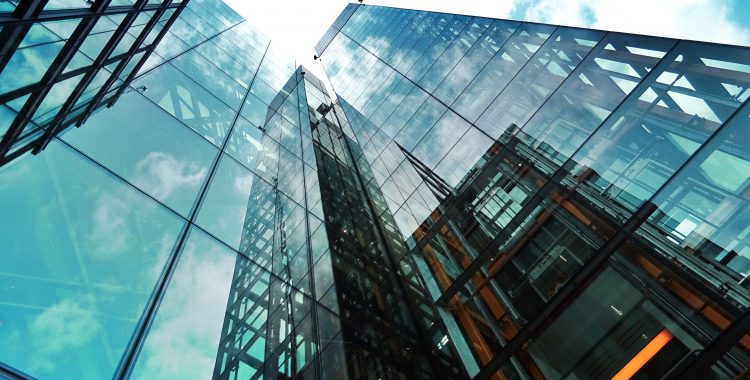 Expansion in Austria: Greindl & Köck advises Soletanche Freyssinet, a subsidiary of Vinci S.A. on the purchase of Ertex Solartechnik GmbH
Vinci S.A., a French stock-listed world-leading concessions and construction company with about 195,000 employees in over 100 countries, is on expansion course in Austria. The company has acquired the Austrian Ertex Solartechnik GmbH through its wholly-owned subsidiary Soletanche Freyssinet SAS. Ertex is a highly innovative company based in Amstetten, which specializes in the production and distribution of solar modules for building integration.
Greindl & Köck has advised the entire process under the lead of managing partner Georg Greindl. The deal closed  in November 2018, and the purchase price was not disclosed.
Advisors Soletanche Freyssinet:
Inhouse (Paris): Charles-Emmanuel de La Conté, Group Legal Corporate Manager; Jonty Strachan, Director of M&A
Greindl & Köck (Vienna): Georg Greindl (M&A); Associate: Fabio Maurer
About Greindl & Köck Rechtsanwälte GmbH
Greindl & Köckattorneys at law is a boutique law firm founded in 2003 in Vienna with an international focus. Clients are leading international corporations and Austrian companies of all sizes and various industries. The focus areas of the firm are labor law, corporate and contract law, reorganisations and M&A transactions and real estate law. For international transactions, the firm works with a network of foreign law firms. The law firm has four partners – founding partners dr. Georg Greindl and Dr. med. Bettina Köck, LL.M. (Northwestern) and Mag. Markus Hofpointner and Dr. med. Stefan Köck, LL.M. (Northwestern) – and other experienced lawyers in the team.
Contact
Dr. Georg Greindl
Gußhausstraße 14
1040 Vienna
M: georg.greindl@greindlkoeck.at
P: +43 1 494 63 63 0