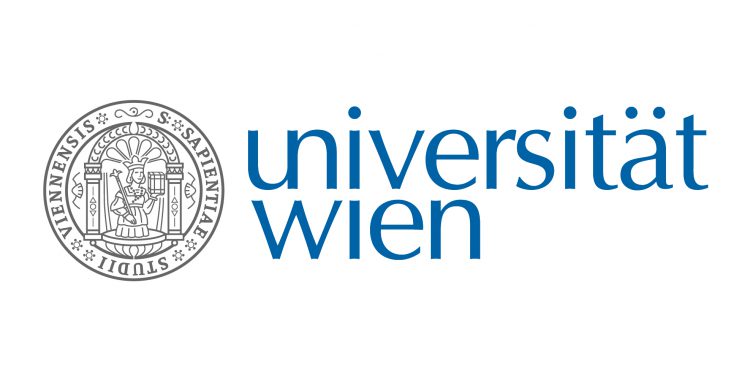 G&K Partner Dr. Stefan Köck gives his inaugural lecture as honorary professor of the University of Vienna
On March 18, 2019, the newly appointed honorary professors Christoph Wolf and Stefan Köck invited the interested public to their inaugural lecture in the attic of the Juridicum of the University of Vienna.
Following introductory remarks by the Dean of the Faculty of Law, Prof. Paul Oberhammer in which he highlighted the increasing importance of the institution of honorary professors within the University of Vienna and a short presentation of the academic path and achievements of the lecturers as well as a specialized introduction to the topics by the director of the Institute for Labor and Social Law, Prof. Wolfgang Mazal, Stefan Köck spoke on selected questions on employee participation in supervisory boards.
He emphasized the growing importance of this topic in practice and pinpointed the currently existing considering legal uncertainty in the correct composition of the boards. He ended his lecture with specific ideas and suggestions that could in his view contribute to an overall better compatibility of the existing legal provisions.
Among the nearly 120 guests in the fully occupied roof foyer of the Vienna Juridicum were, besides the Dean Prof. Oberhammer, Vice-Dean Prof. Meissel, Institute Director Prof. Mazal,  further present: Prof. Schrammel, former dean and institute director, Prof. Tomandl, former head of the institute, Prof. Brandstetter, former Austrian Minister of Justice, Prof. Brodil, Prof. Torggler as well as numerous other professors, university assistants, doctoral researchers, students, family members, friends as well as leading practitioners and interested people from the fields of labor law and corporate law.
Impressions from the inaugural lecture of Prof. Köck can be found here: