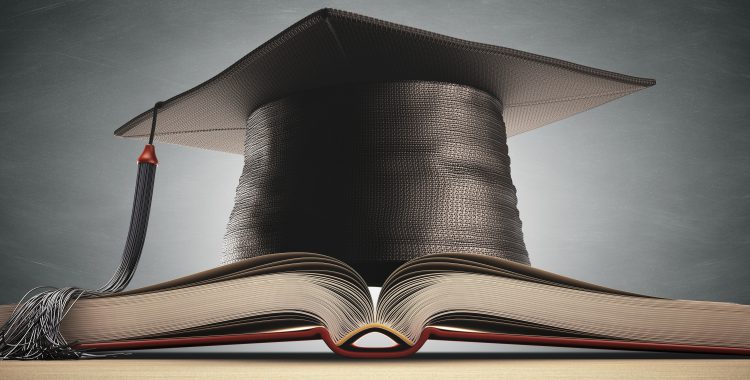 Dr Stefan Köck Appointed Honorary Professor at the University of Vienna
Firm Partner Stefan Köck was appointed honorary professor for employment and social security law by the University of Vienna.
By this act, the University honors the merits of Stefan Köck for being active as leading lawyer in employment law and also as scholar with teaching engagements both in the University of Vienna and the University of Economics, Vienna.
Stefan joined the firm in 2017 after having been partner in Freshfields for many years and is known in the Austrian legal market not only for being an excellent lawyer in employment law matters but he has also been responsible for handling some of the largest M&A transactions as transaction lawyer.
He has also been responsible for many years for the leading Austrian law journal in employment law "Zeitschrift für Arbeits- und Sozialrecht" as editor-in-chief.
The team of Greindl & Köck congratulates Stefan for this remarkable achievement!