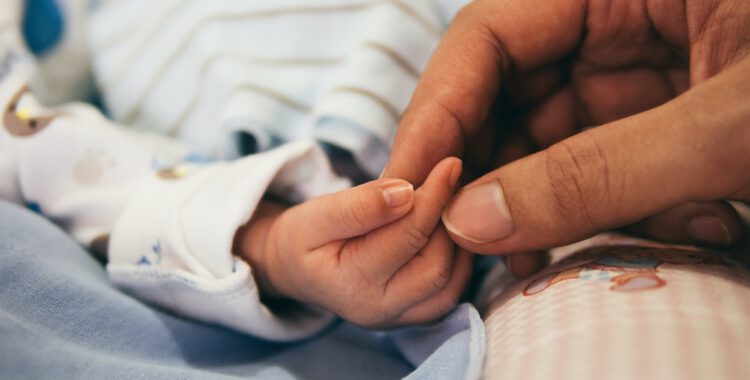 Amendment of the Austrian Maternity Protection Act – Exemption of employment due to COVID-19
According to a new regulation of Sec 3a Austrian Maternity Act, expectant mothers are not allowed to engage in activities that require physical contact with others, beginning with the 14th week of pregnancy.
If working conditions cannot not be altered to the extent that physical contact can be avoided and the minimum distance is observed (e.g. by changing tasks or home-office), the employee must be exempted from work with continued remuneration.
In this case, however, the employer is entitled to reimbursement of the remuneration up to the ASVG  (General Law on Social Insurance) maximum contribution basis (of EUR 5,550.-) as well as taxes and social security contributions. The application for reimbursement is to be submitted to the health insurance provider within six weeks after the end of the exemption of employment.
This provision is (temporarily) effective until March 31, 2021.