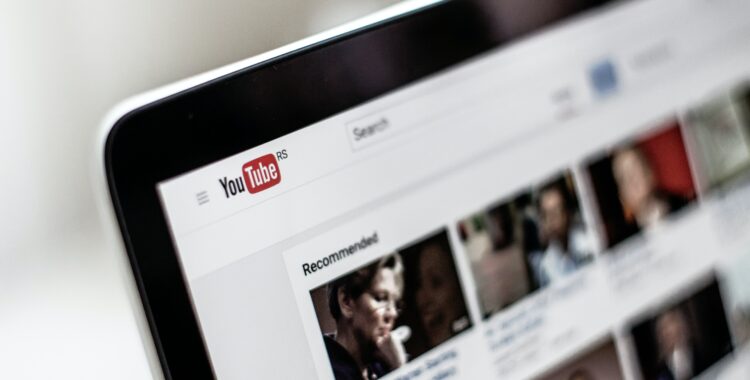 Copyright Law Amendment 2021
The Copyright Law Amendment 2021 was published in the Federal Law Gazette on December 31, 2021 and has therefore already entered into force.
The amendment, which the Minister of Justice described as the biggest reform of copyright law since its introduction, also implements two EU directives. Its goal is to meet the needs of the increasingly digital and cross-border environment and to protect authors more effectively-
More responsibility for online platforms:
Large online platforms such as YouTube that allow the upload of protected works shall be responsible for upholding copyright and obtaining permission from the author. If they fail to do so in a sufficient way, or do not respond to a copyright holder's notice in a timely manner, they might be liable for damages.
However, the fair use of a work, such as in parodies, reviews and caricatures, may not be restricted in the process. To prevent blocking by automated upload filters, users will be able to indicate at the time of upload if the content falls under fair use. In addition, online platforms are required to set up effective complaints procedures in the event of unauthorized blocking.
Stronger protection for authors:
As part of the Copyright Law Amendment 2021, through the introduction of clauses relating to copyright contract, now it is a right to receive appropriate remuneration. If the originally agreed remuneration proves to be disproportionately low because a work is particularly successful, then authors are entitled to an additional, fair remuneration.
It shall also be made easier for authors to terminate long-term commitments. If a right to use a work was granted in return for a lump-sum payment, then after 15 years the work shall be used elsewhere by the author.
These rights are supported by information obligations on the part of the author's contractual partner. He must provide information once a year about the use of the work and the income generated.
You can find the full text of the amendment (in German) here.