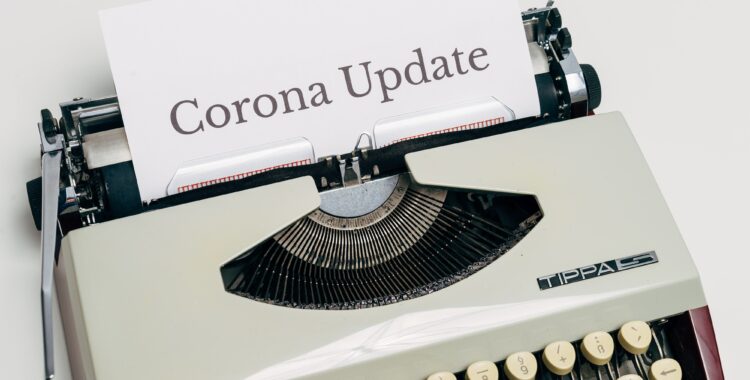 3G-Rule at Workplaces from November 1, 2021
According to the 3rd-COVID-19-Measures-Regulation starting with 01.11.2021 a "3G-proof" is required as a prerequisite for entering workplaces for both employees as well as business owners/operators.
Employees must carry a corresponding 3G-certificate and present it in the event of a check. The 3G-proof can be provided either in the form of a vaccination, recovery or test certificate.
The obligation covers those work areas where physical contact with other persons cannot be ruled out. Employees without contact with others (e.g. home office) as well as persons who only have a maximum of two contacts for a maximum of 15 minutes outdoors per day are therefore not affected.
With regard to the employers' obligation to perform employee checks, the Federal Government states that these must remain within reasonable scope. In order to ensure an effective control, depending on the organisation random checks of single employees or sporadic focus checks of the majority of employees should be suitable.
During an initial transitional period of two weeks either 3G-proof or wearing of an FFP2 mask is mandatory at the place of work. From November 15, 2021, only the 3G-proof will be accepted as requirement for entering the workplace.