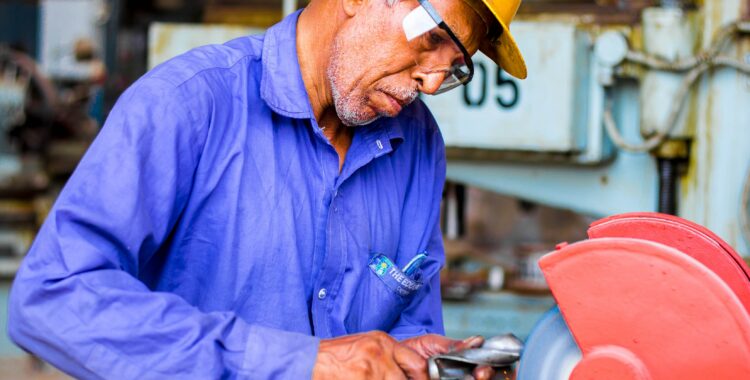 Amendment of the Act Governing the Employment of Foreign Nationals (AuslBG)
The aim of the recent amendment to the Employment of Foreign Nationals Act is to facilitate labour market access for qualified foreign workers. The provisions will enter into force on October 1st, 2022.
Here a selection of the most important key points:
1. Employment permit of specialists for projects – section 4a AuslBG
The provision is intended to make it easier for employers to employ a foreign worker as a specialist for a project. If the project lasts less than six months and the general requirements of section 4 para 1 AuslBG are met, the visa for employment purposes and a corresponding employment permit are issued.
2. Facilitated employment permit for key employees – section 12 AuslBG
To count as key workers, foreigners have to be classified as particularly highly qualified, skilled workers in jobs suffering from labor shortages, graduates of tertiary education or other key workers. In order to make recruiting them easier, there are certain special requirements under which they are immediately admitted to employment.
Minimum gross remuneration: Other key workers must receive a certain minimum gross remuneration in order to obtain an employment permit. Before this amendment came into force, over 30-year-olds had to earn at least 60% of the ASVG maximum contribution base, while younger people had to earn 50%. When this amendment comes into force, the minimum gross remuneration for all ages will be 50% (in 2022: EUR 2,835 gross per month). For graduates of tertiary education, the requirement of a minimum gross remuneration is completely abolished. They only need to receive a salary comparable to that of domestic graduates.

Score: A prerequisite for all key employees is that they must fulfil a certain minimum number of points (in the appendix). This has been made easier for highly qualified, skilled workers in jobs suffering from labor shortages and other key workers, through in part putting less focus on completing studies, more emphasis on English skills in some cases and decreasing the loss of points for older professionals.
3. Improving the mobility of EU Blue Card holders – section 12c para 3 AuslBG
With the entry into force of the amendment, foreigners with a Blue Card from another EU country can work in Austria for up to 90 days within a period of 180 days, if there is a connection to the employment relationship with their employer.
4. Inclusion of regular seasonal employees in the system of the red-white-red card – section 12d AuslBG
Seasonal workers who are already registered as such with the public employment service (AMS) shall receive a red-white-red card regardless of their age and qualifications. They are considered regular seasonal employees if they have been employed in Austria for more than two calendar years in the same economic sector for at least seven months per year. Further requirements are that they speak German at at least A2 level and that their employer offers them a permanent employment contract.