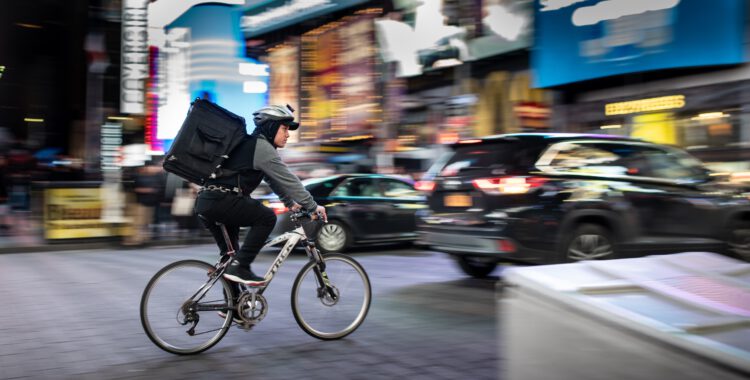 NEW: Permission of Exceptions from Weekend and Holiday Rest
On November 27, 2020 the Austrian Federal Minister of Labour, Family and Youth issued a regulation allowing exceptions to weekend and holiday rest in connection with protective measures against COVID-19.
Beyond the current limits of weekend and holiday rest, employees might be employed for delivery services in the grocery trade as well as drugstores until 10 p.m. on Saturdays, and for goods transport/deliveries to customers of the same trading units (grocery trade/drugstores) until 10 p.m. on Saturdays.
"Delivery service" also includes the receipt, processing and sending of orders as well as the commissioning of goods and the handing over of goods to deliverers.
Employees may only be employed during weekend and holiday rest if these activities cannot be performed before or after this time. Additionally, the number of employees is restricted to the absolutely necessary number.
This exception is limited and will become ineffective as of January 1, 2021.