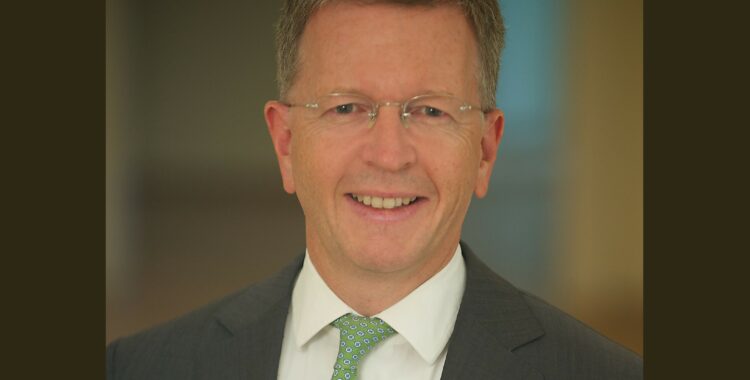 trend-ranking: Stefan Köck among top10 in employment law
The special edition of the business magazine trend (for Leaders in Business | trend.at) with the ranking of the 250 top lawyers in Austria has just been published.
Greindl & Köck partner Stefan Köck is among the top 10 in the field of employment law. We are happy for his top ranking and offer our congratulations!